Meet the Readdress team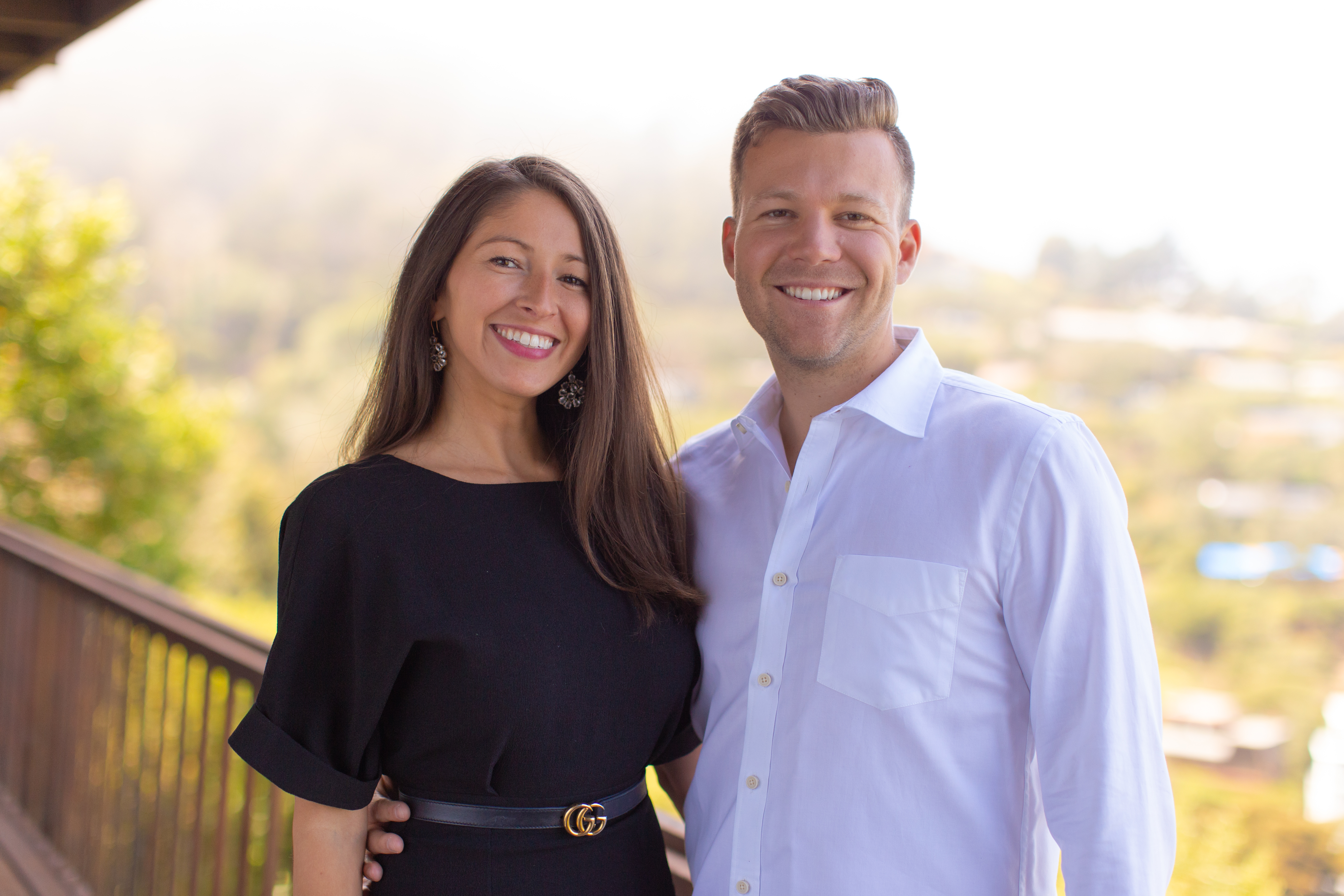 We have a vision. A world where everyone lives their life by design. A life on your own terms, pursuing your ideas and passions with your loved ones, and of course, enjoying it all from your dream home. Spend a little more time doing the things you love with the people you love.
We believe in making things simple again. Carter and Shelby take the stress out of moving so you can truly enjoy the excitement of buying a new home...because we know buying a house isn't just about the 4 walls around you, it's a new chapter in your life. It's embarking on an adventure, new grounds to explore, and memories to create.
Readdress utilizes cutting-edge technology throughout the process whether you're selling or purchasing. Our full-service team is able to provide an experience that goes unmatched, and ultimately ensure a seamless process from start to finish. We have a proven track record and are humbled to be considered in the top 5% of real estate professionals in the country.
Carter and Shelby are more than just real estate professionals, San Francisco & Marin is home to us. As partners in life and work you can always find us smiling, making friends around our hometown of Sausalito or near our office in the city. We love hiking through Marin with our pup Shiloh, adventuring the streets of San Francisco, and dining all around town. You can also find us paddling in Richardson Bay and sipping wine across Napa & Sonoma. We're your local experts and have you covered all things Bay Area.
Together let's make your next move your best move.
Carter & Shelby